OFFICIAL NAME
The official name of the program is the CGIAR Research Program on Agriculture for Nutrition and Health. Please use the full name of the program the first time it is mentioned in a document or output. Afterward, the program acronym, A4NH, may be used instead.
LOGOS
A4NH partners and collaborators are encouraged to use the program's official logo in printed and web outputs (i.e. publications, presentations, promotional materials, websites, etc.) to acknowledge A4NH's support. Below are the various logo options available for use. Please do not alter or manipulate any of the logos.
Full color version

Use this logo in full-color publications and materials: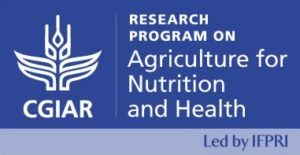 Blue 
Alternate color logo for full-color publications and materials: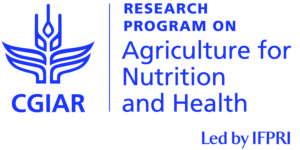 Black 
Use this logo in black and white publications: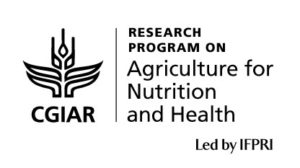 HEADER AND FOOTER
Banner Header 
Use for documents and PowerPoint presentations:

Banner Footer (use only with the header, not separately):

ACRONYM ICON
This stylized acronym icon may be used in any publications or materials to complement, but not replace the official A4NH logo provided above.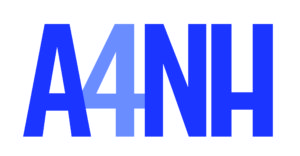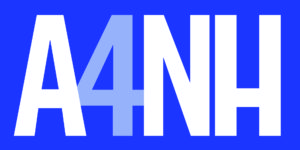 HIGHER RESOLUTION LOGOS OR GRAPHICS
Please contact us if you need a higher resolution/different format files.