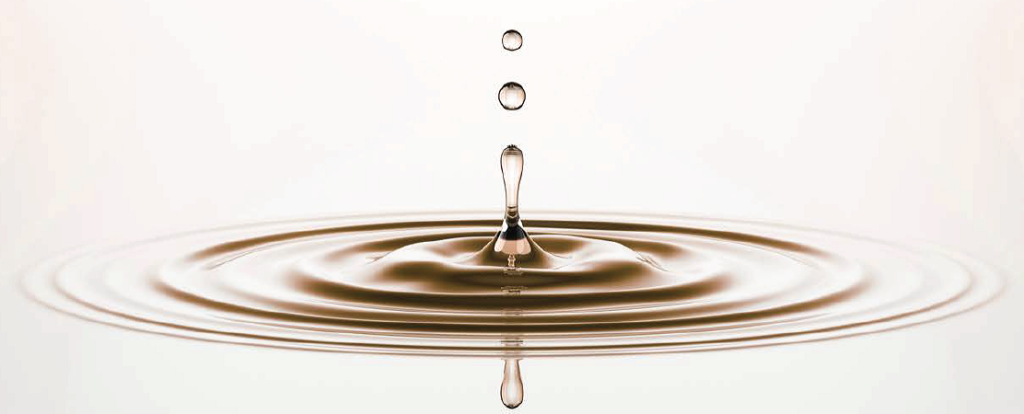 The only independent and comprehensive annual review of the state of the world's nutrition, the Global Nutrition Report (GNR) is a multi-partner initiative that holds a mirror up to our successes and failures at meeting intergovernmental nutrition targets. Published by IFPRI with contributions from A4NH researchers, it documents progress on commitments made on the global stage, and it recommends actions to accelerate that progress. GNR aims to be a beacon, providing examples of change and identifying opportunities for action.
This year's report focuses on the theme of making—and measuring— SMART commitments to nutrition and identifying what it will take to end malnutrition in all its forms by 2030.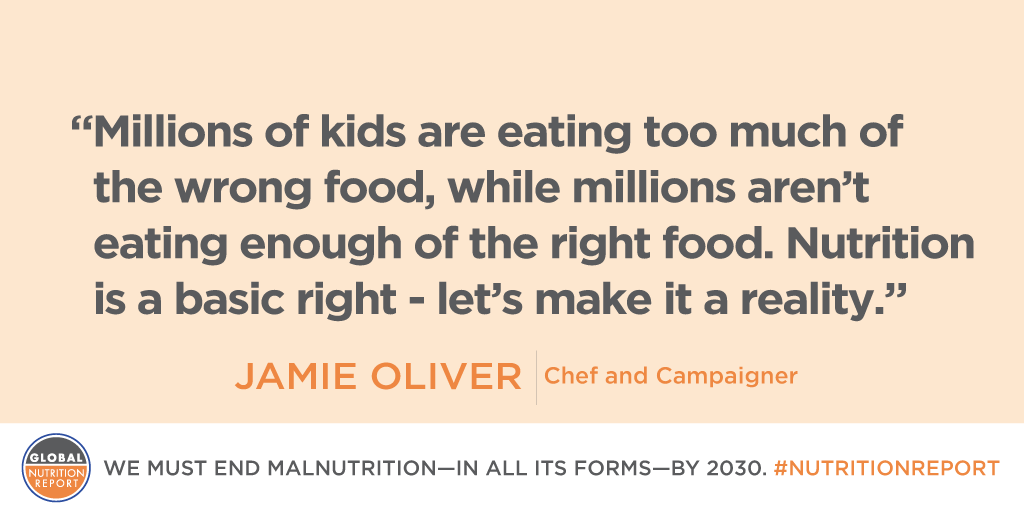 Download the full report and executive summary.