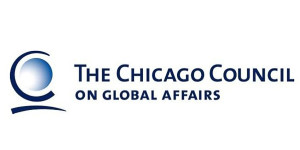 This week, A4NH Director, John McDermott and Flagship 3 leader, Delia Grace, were guest-bloggers on the Chicago Council's Global Food for Thought blog, offering their take on food safety solutions and lessons learned in light of recent food scares.
"Food safety is a growing concern locally and globally. High-profile food scares in recent years, in rich and emerging countries, have raised awareness that healthy eating must be safe eating.
Unfortunately, the most nutritious foods are often the least safe.  Vegetables and fruits are often grown with highly contaminated wastewater; when eaten raw, the risks are high. Livestock and fish products are common causes of foodborne illness, yet are also critical for children's cognitive development and growth. Developing countries are seeing a boom in the production and consumption of fresh foods, with most of the world's milk now drunk in India and pork eaten in China. But could this boom in fresh food consumption bring a boom in foodborne disease?"
Read the full post on the Chicago Council blog.