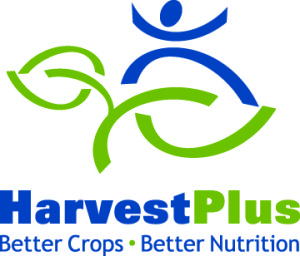 Last week, HarvestPlus, a key component of A4NH's Flagship area on biofortification, launched an exciting interactive tool to help stakeholders decide where and how to invest in biofortification around the world.
The tool, called the Biofortification Priority Index (BPI), will help stakeholders make investment decisions that will have the highest pay off in reducing micronutrient deficiencies. The BPI focuses on three micronutrients—iron, vitamin A, and zinc—because they are considered the most limiting in diets worldwide. HarvestPlus has developed new varieties of seven staple food crops that contain more of these critical vitamins and minerals, including vitamin A cassava, maize, and orange sweet potato; iron bean and pearl millet; and, zinc rice and wheat.
The BPI allows users to search and view results on a color-coded map sorted by crop, region, or priority for investment. The results are ranked based on a combination of production, consumption, and micronutrient deficiency data. Although it currently displays only national-level data, the tool will eventually evolve over time with the addition of disaggregated country data.
More detailed explanations about the data and methodology behind the BPI are available in the full HarvestPlus Working Paper on which the tool is based.